About Us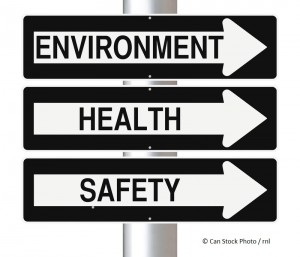 Specialty Technical Consultants, Inc. (STC) is a specialized management consulting firm that works globally to enhance our clients' environmental, health and safety (EHS) performance. We help our clients manage complex worker safety and environmental challenges as business issues, rather than as engineering or legal obstacles. As a result, these firms integrate EHS solutions directly into their core business operations. Through this process, STC uncovers opportunities for our clients to increase program efficiency, reduce costs, and gain competitive advantage.
STC staff professionals have an average of more than 20 years of experience both as consultants and working in industry. They are comfortable working with all levels in client organizations to achieve successful ongoing program implementation.  Our individual and collective experience allows us to be efficient, thorough, pragmatic, and innovative.  We catch issues that are often missed by other consultants, and our attention to detail means our deliverables are right the first time.  Because we're focused on contributing to our clients' business success, we provide value beyond the EHS function.  By routinely exceeding expectations, we also provide excellent value to cost-conscious clients.  Our small size enables us to be nimble, flexible, attentive, and responsive.
STC is certified as a Woman Owned Business Enterprise by the Women's Business Enterprise National Council (WBENC), Certification Number 2005115942, and the  Supplier Clearinghouse for the California Public Utilities Commission, Certificate Number 10AS0062.
STC is also certified as a Small Business Enterprise (SBE) by the by the State of California/Port of Oakland, Certificate Number 217904, and by the Coalition of Southern California Public Agencies, Vendor ID Number 24434.