Business Partners

STP ComplianceEHS (STP) is a premier publisher of comprehensive technical resource guides in the areas of environmental, health and safety, transportation, business practices, and laws. STP publications are designed specifically for North American and global compliance and audit managers, professionals, and business leaders who want practical interpretation and application of rules and regulations. STP is a division of Glacier Media Inc., a Canadian business information and media products company that provides news, market information and sector-specific data within North America and internationally.
For more information, go to http://www.stpub.com/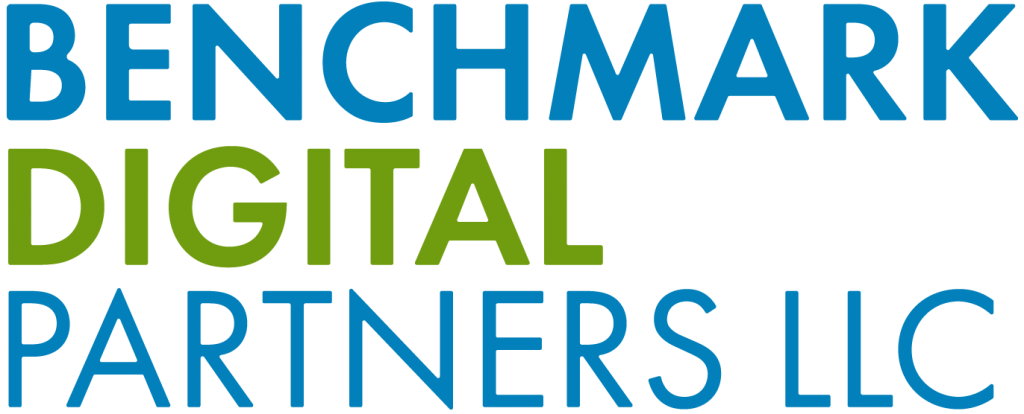 Benchmark Digital Partners LLC (formerly Gensuite LLC) is the trusted service partner for best-in-class Environmental, Social, & Governance (ESG) digital transformation software solution platforms for operational risk, compliance and sustainable business management systems. Benchmark ESGTM | Gensuite®'s 65+ powerful web-based applications are developed to help our customers turn complex compliance requirements into manageable, digitized and actionable processes. For over two decades, we've helped companies manage safe, reliable, & sustainable operations worldwide, with a focus on fast return on investment (ROI), service excellence and continuous innovation. Over 1.5 million users trust Benchmark ESG with their Environmental, Social, & Governance (ESG) software system needs, and we are proud to offer solutions inspired by our users and created for worldwide leaders.
For more information, go to https://benchmarkdigital.com/